Our Services
Quality Listings
Imagine your next home more vividly with the ample visuals and detailed descriptions of our quality listings.
Find Your Home
With simple keywords and buttons, we can suggest properties that meet your needs. By turning on the notifications, you will be notified of new listings via email.
Sell Your Property
Whether you are selling or renting out your property, we'll guide you all the way to a successful deal (or sale). Doing business has never been easier and uncomplicated.
Useful features of BERENTA to help you find a home!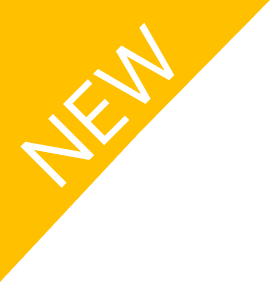 Suggest Me
Recommended for busy people who do not have time to search for properties on their own! Register your preferences and receive property suggestions from brokers via email!
View Details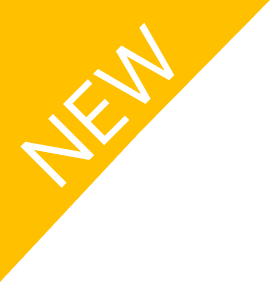 AI Chat
Equipped with the popular ChatGPT! Ask our apprentice consultant, Shamarukun, lots of questions. Ask a lot of questions. You may be able to find a property You may be able to find a property that you never expected!
View Details

Notification
Be the first to receive information on new listings that match your preferences by e-mail. You will never miss out on new listings!
View Details
Find your home fast and easy!

Register for FREE to save your favorites, set up notifications, and use other convenient features the perfect home.
Sign Up Now!